ProSkiCoach.com was fertile soil. Now, Your Ski Log has its own website, where we will move to the next level.
For now, all this means a faster, cleaner, easier to use ski log.
Manage as many skis as you can try in a season.
Save fin settings, boot position, wing position and comments to track your adjustments.
Each set you log automatically saves your current ski setup information, so there's no second guessing what settings you used for which set.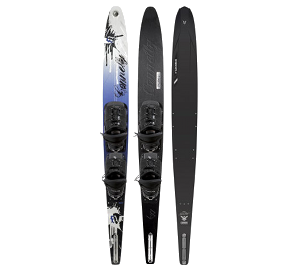 Save your settings securely online. Fin and boot placement is available for every set you record. Take the guessing out of fin adjustments, and always know where your fin is supposed to be.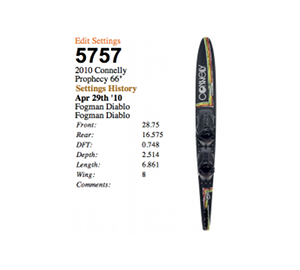 Track your progress over time using our Analytics feature. Learn from your performance peaks and valleys